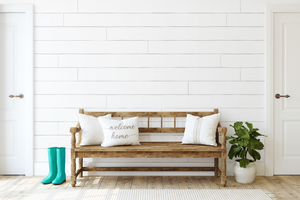 An independent music publisher
for songwriters and creatives.
We Offer:

 
Songwriting Sessions.
Tutoring and Mentoring.
Production for artists, film/tv-Nashville and LA
Custom Songs for Sound Barn Auctions.                                                        
Our services are based on our experience in the roles of:
artist, songwriter, producer, live sound engineer, teacher, mentor, and film/sync. We are a branch of Sound Barn LLC.