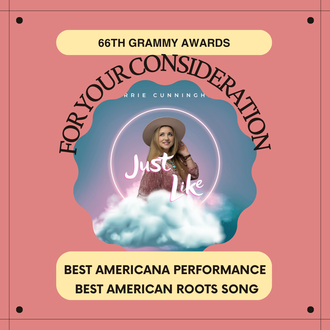 Just Like - Carrie Cunningham
2 catagories for the 66th Grammy's
Singer Songwriter, Carrie Cunningham is in 2 categories for the 66th Grammy's! "Best Americana Performance" and "Best American Roots Song". Beat of Luck to Carrie and Riley Roth for their amazing accomplishment.
Loser-Corben
Corben releases her latest single
Congratulations to Carrie Cunningham and Ceri Earle for their cut with artist, Corben.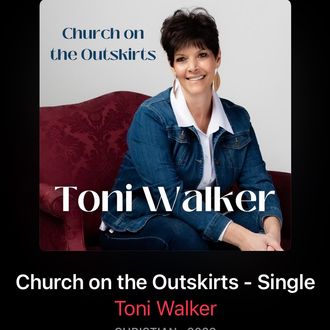 Church on the outskirts
Toni Walker releases her latest single
Christian artist, Toni Walker released her latest single, "Church on the outskirts". The song was written by Carrie Cunningham, Trace Thompson, snd Victoria Bankes Petrelli